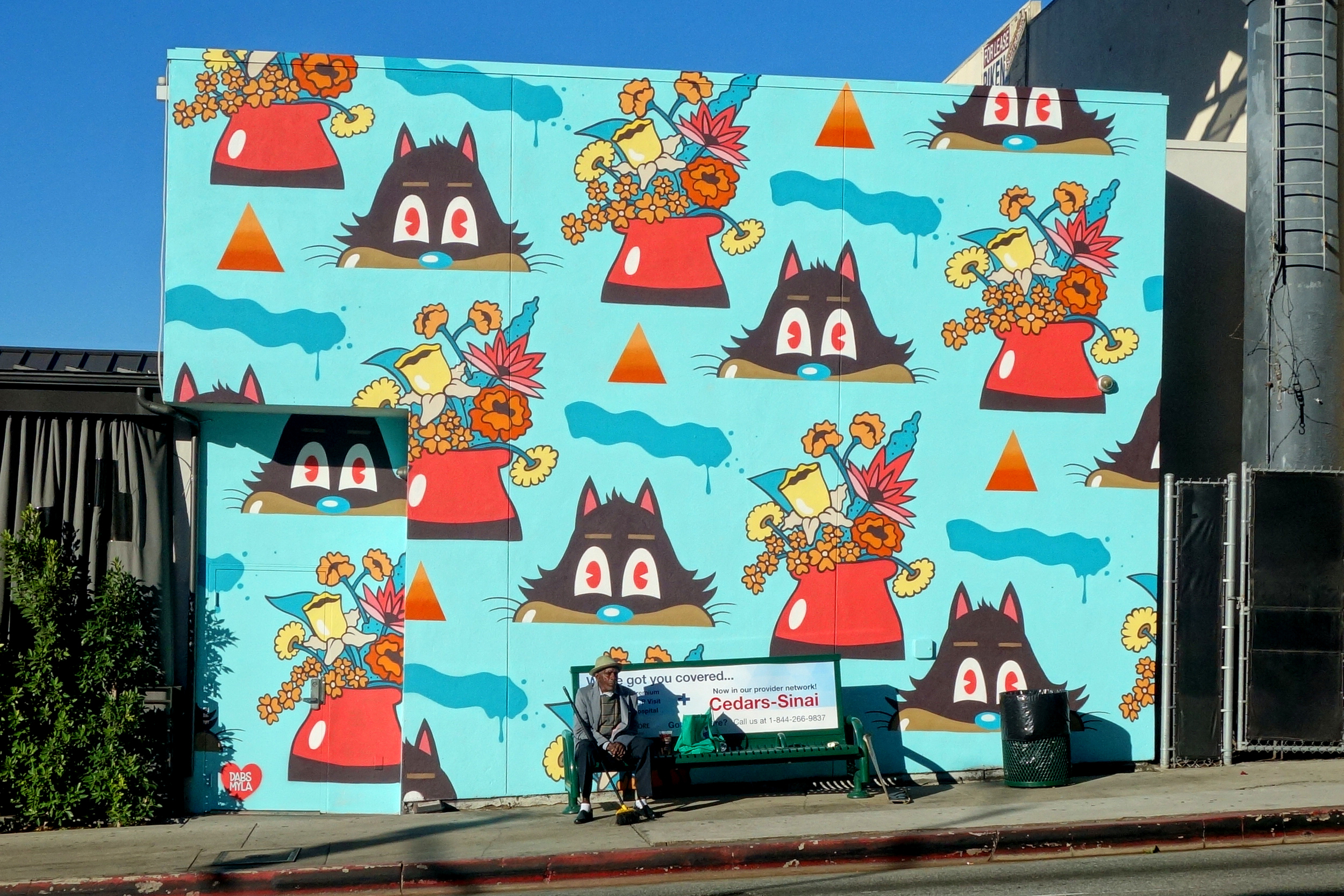 *example works curated by Carmen Zella
ABOUT MURAL PRODUCTION
R. Rock Enterprises is the only choice for mural production around the world thanks to our decades-plus long commitment and entrenchment in the art world.
Our recent partnership with Carmen Zella, who served as Executive and Creative Director at the Do Art Foundation and who grew the organization into one of the busiest public art consortiums in Los Angeles, solidifies each stage of the process – including initial consultation, renderings and advising, curation, production, installation of the work and documentation.
Working with some of today's best talents, our murals are site-specifically designed and tailored to ultimately meet the goals and directives of brands looking to engage with communities.
Click HERE for next steps.
Click HERE for a downloadable PDF of mural production process
PARTIAL LIST OF CLIENTS
The City of Los Angeles
City of Glendale
Lincoln Property Company
LA Art Show
Clear Channel
Angel City Brewery
Legendary Developers
JADE Enterprises
Carmel Partners
WholeFoods